Our philosophy is to provide the highest standard of care incorporating a holistic approach toward keeping a youthful look, repairing your skin or body after an illness or improving an area you aren't totally happy with. Australian Cosmetic Institute is committed to promoting wellness to all patients. We do not discriminate in the provision of excellent care and aim to treat all patients with due respect. We aim to improve patient outcomes by providing information and safe management at a cost effective level.
Our three guiding principles are: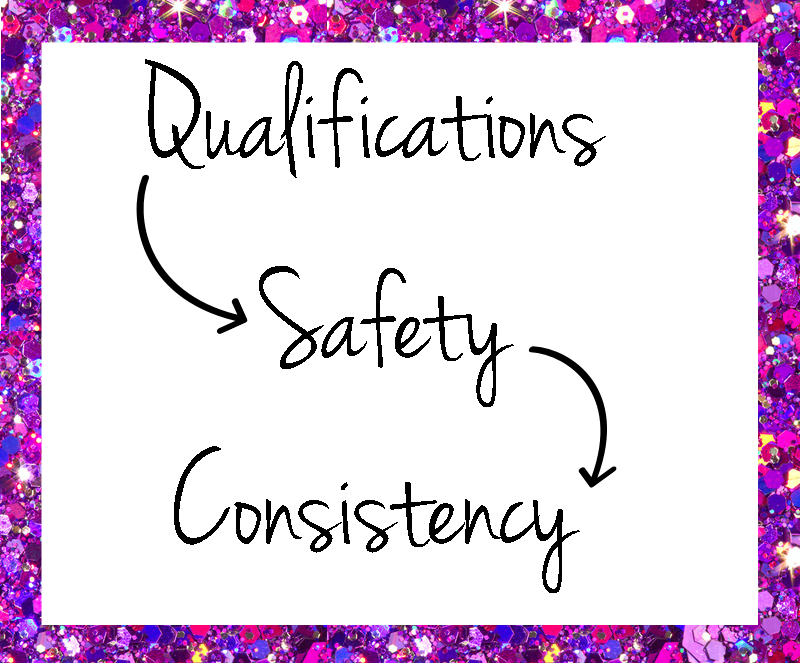 These principles are based on excellence and allow us continually to pursue and attain the very highest standards in every aspect of our work.
1) Qualifications
At ACI we strive to set an example of professionalism and safety in the cosmetic surgery and non-surgical industry. We have a very strict recruitment policy that dictates all our surgeons and nurses are trained to our exacting standards leading to their gaining appropriate Qualifications.
2) Safety
We never compromise on safety. We ensure that your procedure will take place in fully equipped surgeries that are accredited by 'Benchmark". During your treatment we offer you the best quality of care and our commitment to you extends beyond your procedure.
3) Consistency
We place a high value on consistency of care. At ACI you will always see the same person, from pre-operative consultations through your procedure to your post-operative check-ups. We promise you that you will never meet a sales person, we don't even have a sales department.
Needless to say ,that our results are consistently appreciated by our patients.