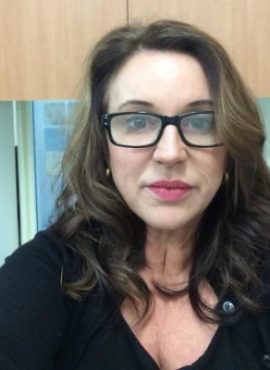 Donna Cotton Surgical Co-ordinator/Cosmetic Injector
Donna is an imperative member of the Australian Cosmetic Institute and has been working alongside Dr. Goldbaum for over 10 years as a Clinical Nurse Consultant. She is a registered nurse with over 35 years experience in the health profession in a wide variety of roles. As a proud New Zealander, she began her career nursing in the South Island Prisons as a Regional Clinical Quality Assurance Advisor. Donna nursed in the prison for over 10 years gaining invaluable experience in working with some of the most difficult characters.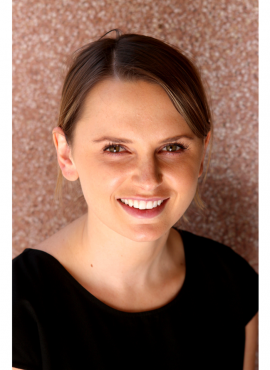 Nikkita Wright Practice Nurse/Cosmetic Injector
Nikkita has been nursing with Dr. Goldbaum for the past 3 years as a practice nurse at South Yarra Clinic, caring for numerous GP patients as well as taking on management responsibilities for the clinic. Recognised for her motivational drive and ability to excel in any task given to her, she quickly became one of Australian Cosmetic Institute's most favoured Injectors.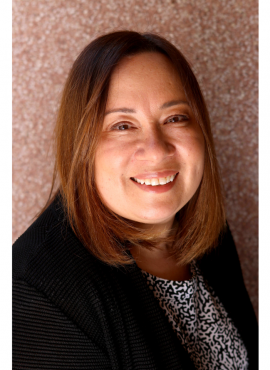 Lynne Young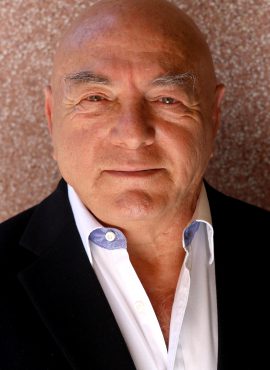 Dr Josef Goldbaum M.B., B.S.
Initially trained as a family practitioner, he undertook additional training in acupuncture and nutritional medicine receiving Fellowships in the Australian Medical Acupuncture College in 1981 and the Australian College of Nutritional and Environmental Medicine in 1996. He has also had extensive training in the USA for Liposuction and Breast Augmentation and has presented his work to national and international conferences.He is a member of the American Academy of Cosmetic Surgery.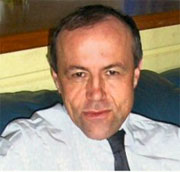 Dr John Marx Phlebologist
John specializes in dealing with Vein problems (Phlebology). He is a member of the Australasian College of Phlebology and has more than 12 years' experience in treating vein problems, with Sclerotherapy, Ultrasound Guided Sclerotherapy, Compression Therapy, and Laser Therapy of facial spider veins.