Lips are one of the most defining features of the face, so it's important that they are well-balanced, symmetrical and plump!
Lip enhancement is the non-invasive procedure of strategically Injecting Dermal Fillers into parts of the lip and surrounding lip areas to enhance, shape, even out, and add volume to the lips. Volume loss of the lips occurs naturally over time, and replacing this lost volume can result in more youthful looking appearance. At ACI, we use the most reputable and extensive range on the Market, when it's one of your most prominent features, why wouldn't you?!
At Australian Cosmetic Institute, we aim to collaborate with our patients for the best and most natural looking result.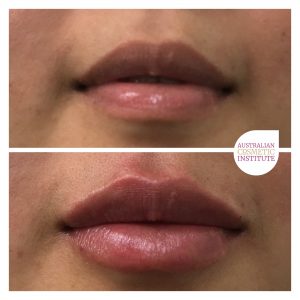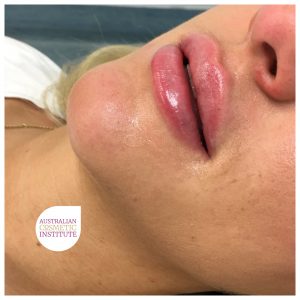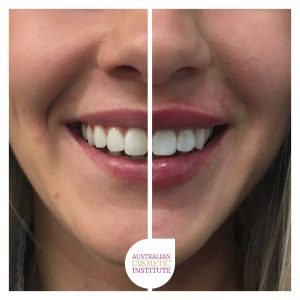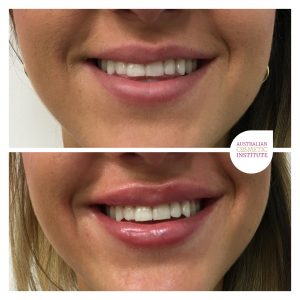 Book an appointment with one of our consultants today!