Skin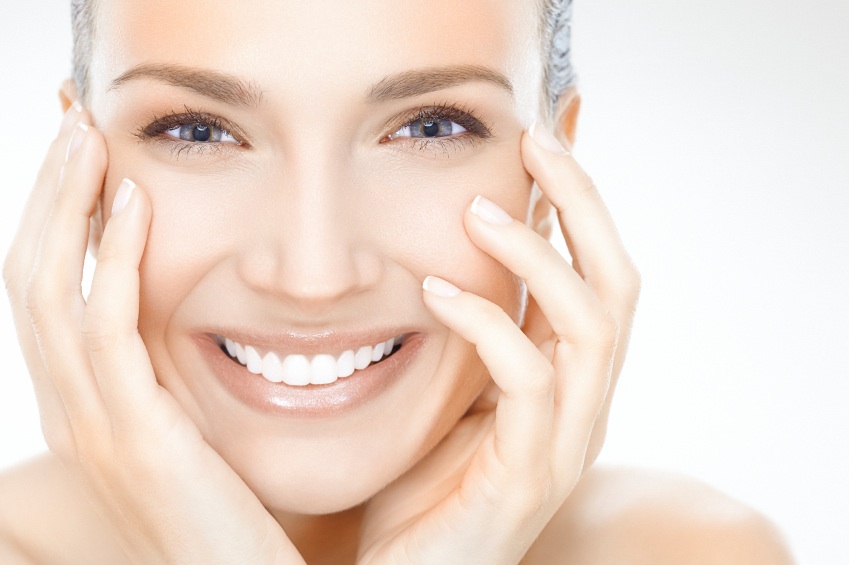 Australian Cosmetic Institute understands the complexity of your skin.
Our team of highly experienced professionals offer a range of treatments to help you achieve clearer, smoother, brighter skin than ever before
Your skin is your biggest organ and changes every day as it performs several important functions and comes into contact with many internal and external aggressors.
Causes of ageing and other cosmetic concerns can be hereditary or due to factors such as; pollution, diet, smoking, sun damage and hormones. Australian Cosmetic Institute offers a range of medical grade cosmetic options that work to enhance your natural aesthetics, allowing your confidence to shine through.
Ageing • Acne • Pigmentation • Scarring • Dark under-eye circles • Lines and wrinkles • Dehydration • Enlarged pores • Rosacea • Sun damage • Congestion • Melasma • Redness • Loss of volume • Capillaries • Uneven tone • Blackheads
Treatment options start from facials and vary all the way to Cosmetic Peels to Dermal Skin Needling. In combination with anti-wrinkle injections and dermal fillers our patients achieve the best results possible.
Want to know which procedure is right for you? Contact us today for a free consultation.
For more information please contact 98241166 or Book Here