Achieve the Body Shape you Desire
ACI partners, Liposuction Australia are a team of experienced cosmetic physicians who are here to help you get the body you have always dreamed of at an affordable price.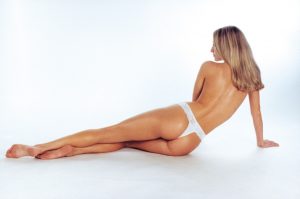 You are in safe hands with LSA's professional team of caring surgeons and medical staff. Combined they have over 75 years of medical experience and can offer you the most current techniques and provide the highest level of safety and effectiveness.
The LSA team can help with Hips, Thighs, Legs, Arms, Tummy, Upper Abdomen, Love Handles, Chin and more. For more information on Liposuction, please visit the Liposuction Australia website or book your complimentary consultation today.