Here at ACI, we ensure institutors are given the perfect lips to suit their face structure. Each patient is given a review by one of our Senior Consultants to discuss in detail the result of their lip treatment, from there, the consultant is in a much better position to formulate which dermal filler product should be used.
Click here to view the before and after gallery for lip filler injections
From the Kylie Jenner lip to a natural plump, Australian Cosmetic Institute understands the importance of how much dermal filler is the right amount for our patients, closely analysing each patients face structure and ensuring they are happy with their result. Our consultants are specialists in the natural and subtle approach to lip augmentation, helping restore lips to their youthful and fuller state. We're the experts in bigger lips and lip filler treatment as our staff are committed to training in the latest techniques and using a variation of products. We perform lip augmentation at our clinic in South Yarra, Melbourne as well as our Gold Coast clinics, Southport and Tweed Heads on selected days.
Damage to the lips are caused from multiple factors, whether it be sunlight, stress, foods contributing to free radical formation, smoking and other agents besides genetic factors. These often cause collagen, elastin, hyaluronic acid and other natural substances found in the lip skin to diminish over time which can alter the appearance of lips contributing to the aging process. Add volume and definition back to your pout with lip fillers.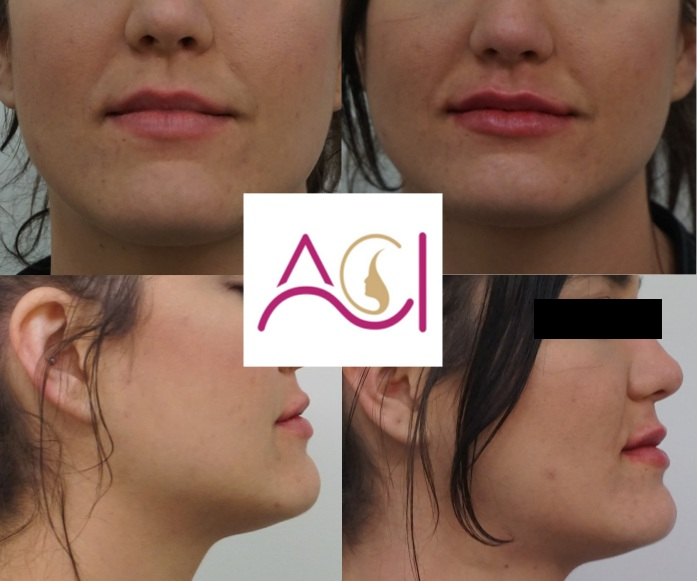 Book an appointment with one of our consultants today!