Australian Cosmetic Institute understands the complexity of your skin which is why we have a team of highly experienced professionals and offer a range of procedures that aid in prevention and correction of damaged skin.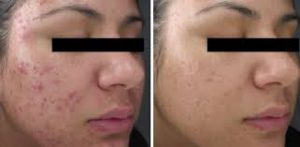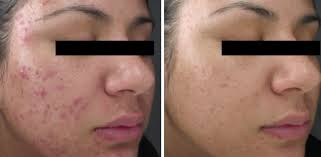 The skin is an ever-changing organ that contains many specialised cells and structures; it functions as a protective barrier that interfaces with a sometimes-hostile environment.
The causes of skin damage and premature aging can be hereditary or external factors such as; smoking, gravity, sun damage and repetitive facial expressions. ACI offer a range of cosmetic treatments tackling skin concerns including, Anti Wrinkle Injections to reduce lines and Dermal Fillers to give your skin more volume and definition, ensuring your skins results in a more youthful look.
Still unsure of what procedure is right for you? Contact us today for a free consultation.