Cosmetic Procedures
At Australian Cosmetic Institute we specialise in Cosmetic Injectables, skin treatments and prescriptive skin care solutions that use premium products proven for safety and organic contents.

Our range of non-surgical treatments can help you take the first step towards a more a youthful, radiant complexion.

ACI offers a selection of cosmetic treatments suitable for a wide range of concerns, whether you desire lip or cheek enhancement or Anti Wrinkle treatment we have a team of expert practitioners on hand. Our team of specialists also offer personalised treatment plans designed to target your concerns and improve your overall skin condition.

Take a look through our selection of cosmetic options or book a free consultation today, call us directly on 1800 600 800 or email us at enquiries@ausci.com.au.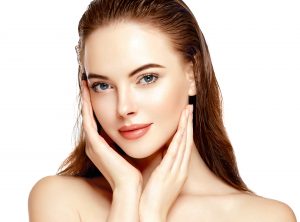 For more information please call us on 98241166 or Book a Treatment