Gummy Smile Treatment
The Basics
Are you concerned about the appearance of your smile due to excessive gum tissue? Anti Wrinkle Injections is a popular solution for individuals who experience a condition known as excessive gingival display or more commonly known as the, 'gummy smile'.
The 'Gummy Smile' can be more than just an aesthetic insecurity for patients. If your 'Gummy Smile' is a result of how your teeth have formed and developed, it could effect your natural jaw bite and alignment which can become a damaging long-term oral health problem.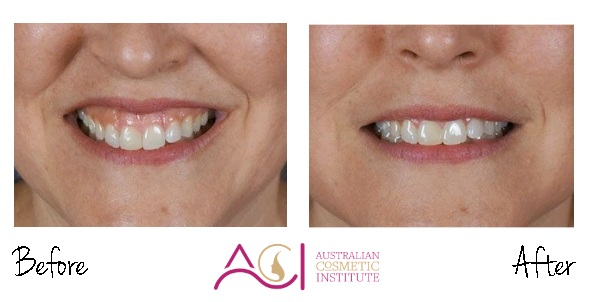 A non-surgical minimally invasive technique is performed by using Anti Wrinkle Injections.
The procedure:
The procedure takes roughly 30 minutes to an hour which includes a consultation prior to the appointment at no additional charge.
The results generally start showing around 4 days after the procedure takes place with improvements continuing to last for a further 3-6 months.
Patients generally have their treatments topped up every 6 months to ensure their new look is maintained.