Safe Breast Enlargements and Reshaping
Fat transfer or Lipoplasty involves the transfer of fat from one part of your body to another in order to remodel or enhance that body section. This can be used for various parts of the body including the face, breasts and hands.
Why Lipoplasty?
This procedure allows you to improve the look of areas of your body that you are unhappy with. It also means that there will be no rejection of the fat as it is being taken from your own body and there is very rapid recovery from the procedure, which makes it a very safe procedure.
After breast feeding, illness, dieting or just plain aging, breasts can be effected causing them to lose their shape, volume or size. The fat lost from these occurrences can be replaced through Lipoplasty  with or without Liposculpture to restore the shape and size of the breasts while keeping a natural look.
These procedures are ideal for women who want to restore their breasts volume while not having to have implants inserted. They will retain natural looking breasts while gaining a firmer, more lifted appearance.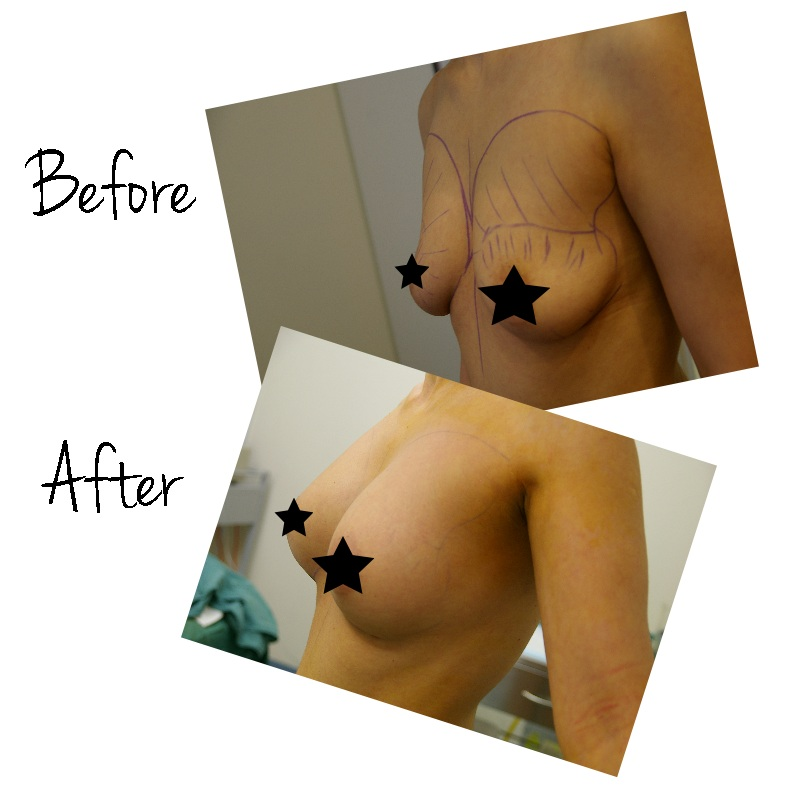 For those that require Breast Reductions, we also have a service for you.
Contact us now for a free consultation to learn about reshaping your breasts