Reduce Your Breast Size Safely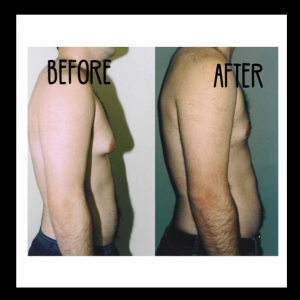 Enlarged breasts in women can cause back pain, neck pain, headaches, and poor self esteem.
Liposuction is a very effective and much less invasive method of breast reduction than other forms of breast reduction/reconstruction surgery. Using liposuction to remove excess fat has a natural lifting effect on the breast because it results in less volume weighing it down and allows the skin to retract upwards. Nipple elevation of 2-6 cm is common following breast reduction by liposuction.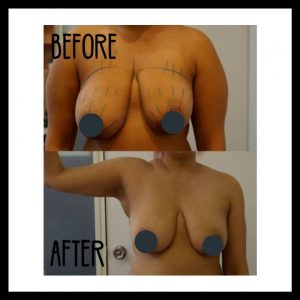 Book a complimentary consultation now to reduce your breast size.