Tear Trough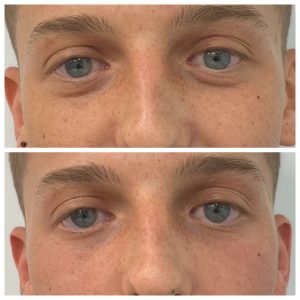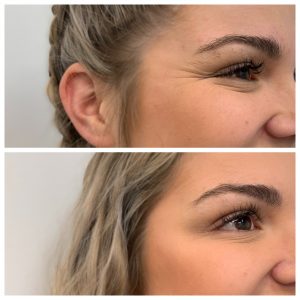 Australian Cosmetic Institute believe that your eyes are the heart of your face and as they begin to show signs of aging the rest of your face can suffer too. Join the institute today to receive the best cosmetic treatments which target crows feet, tear troughs and eyelids.
Tear trough treatment which is known as the area under the eyes. Whether it's from lack of sleep, stress, poor diet or hereditary, the area around the eyes tend to droop and darken leaving you with a face showing significant signs of aging. Australian Cosmetic Institute have got our institutor's covered with quick but effective cosmetic treatments that fit conveniently into busy lifestyles.
Australian Cosmetic Institute always go the extra step as our expert team reduce fine lines, dark circles and eliminate unwanted tired looking eyes with the latest techniques. Here at the institute we offer a range of different procedures to revive your skin to its fresh, youthful self. Take a look through our selection of cosmetic eye treatments to choose which procedure is suitable for you. Our Melbourne clinic in South Yarra performs cosmetic eye treatments between Monday and Saturday.
Still unsure on which cosmetic treatment for your eyes to choose? Contact the institute directly to speak to one of our experienced consultants or book in for a free consultation.
To find our more about tear trough treatments please give us a call on 98241166 or Book Here