Not quite
sure?
We offer free consultations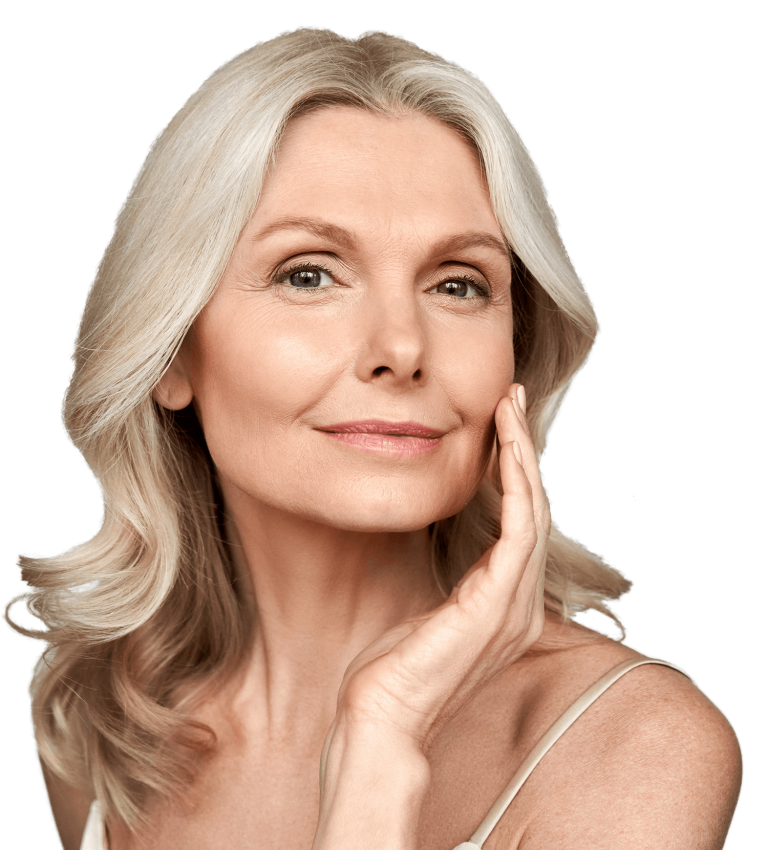 Book Now

Love your
Look
Non surgical cosmetics with natural results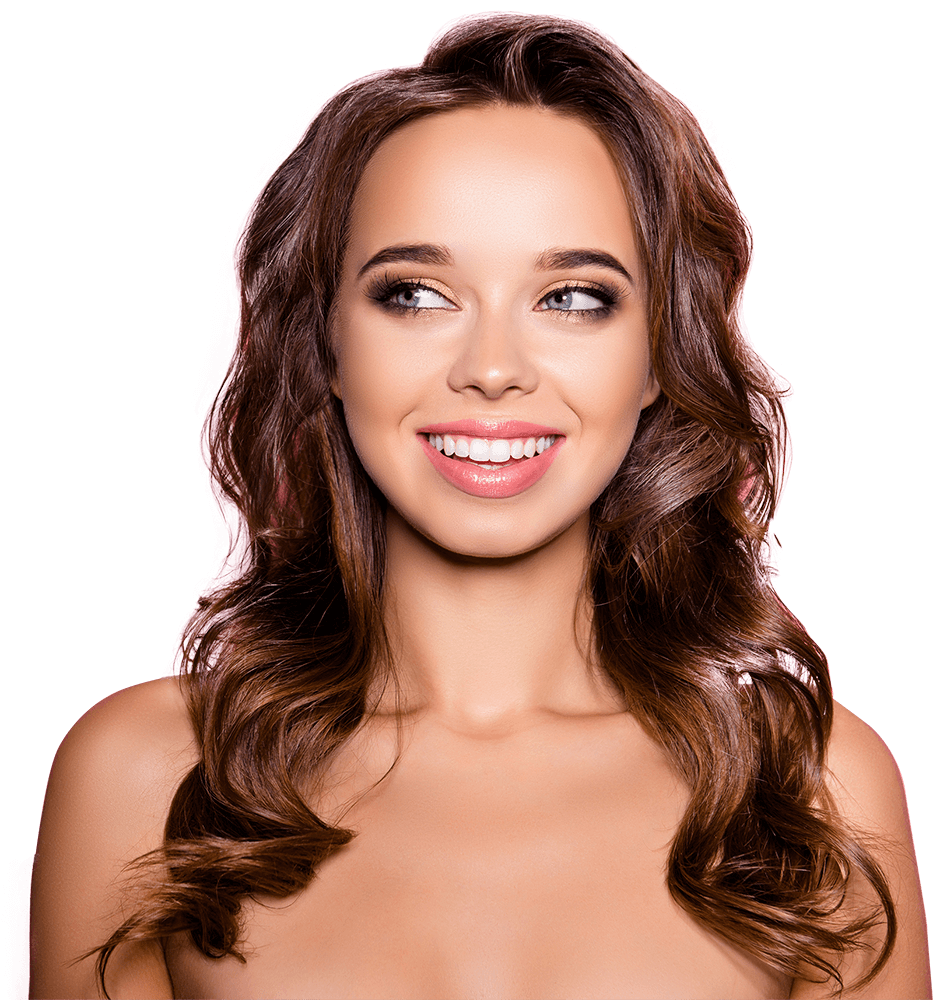 Secrets out

Guys
Cosmetic treatments for men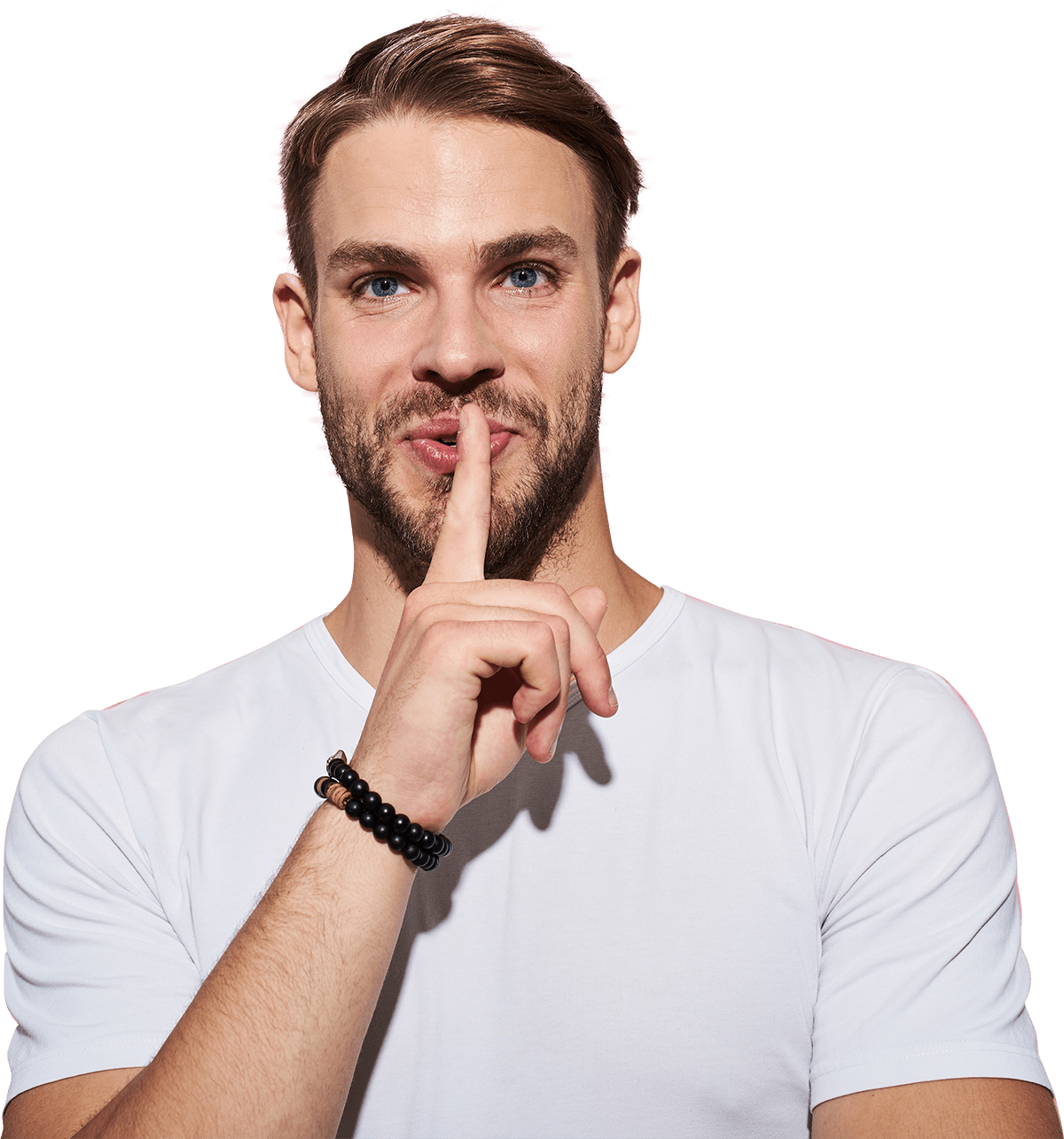 prev
next
/
Ready to ditch the filters? We provide non-surgical cosmetic treatments using the latest innovations & techniques that deliver natural looking results that last. Contact the Institute for a Free Cosmetics Consultation today.
Have you ever woken up in the morning, looked in the mirror and thought when the F**K did I get old and wrinkly? We have too, the only difference is we did something about it. Join the institute family and love who you see in the mirror!
We take pride in knowing that we make smiles bigger and faces brighter, we make people happy about their appearance but most importantly we empower women and men alike by giving self love back to those who lost it; what's not to love?
At Australian Cosmetic Institute, we offer a range of cosmetic options including Anti Wrinkle Injections, Dermal Filler, Skin Needling, Microdermabrasion, and Skin Peels. Our cosmetic treatments assist in anti-ageing and the maintenance of a healthy, more youthful appearance.
Australian Cosmetic Institute was established in South Yarra, Melb. We are a proud partner of the well respected liposuctionaustralia, australianveinclinics & ivhealth.
Our team consists of Cosmetic Doctors, Nurses and Skin Therapists with 35 years of experience proving real results that last.
We believe no two treatments are the same which is why we cover all basis of skin care and treatments to enhance your natural aesthetics, allowing your confidence to shine through. Australian Cosmetic Institute is committed to promoting wellness to all patients. 
Tell wrinkles where to go
Fight the signs of ageing with Australian Cosmetic Institute
Australian Cosmetic Institute focuses on non-surgical cosmetic options. We pride ourselves on using the latest innovations and techniques to offer an extensive selection of cosmetic services that deliver results.
Are you ready for non-surgical cosmetic treatments with natural looking results?