Not quite
sure?
We offer free consultations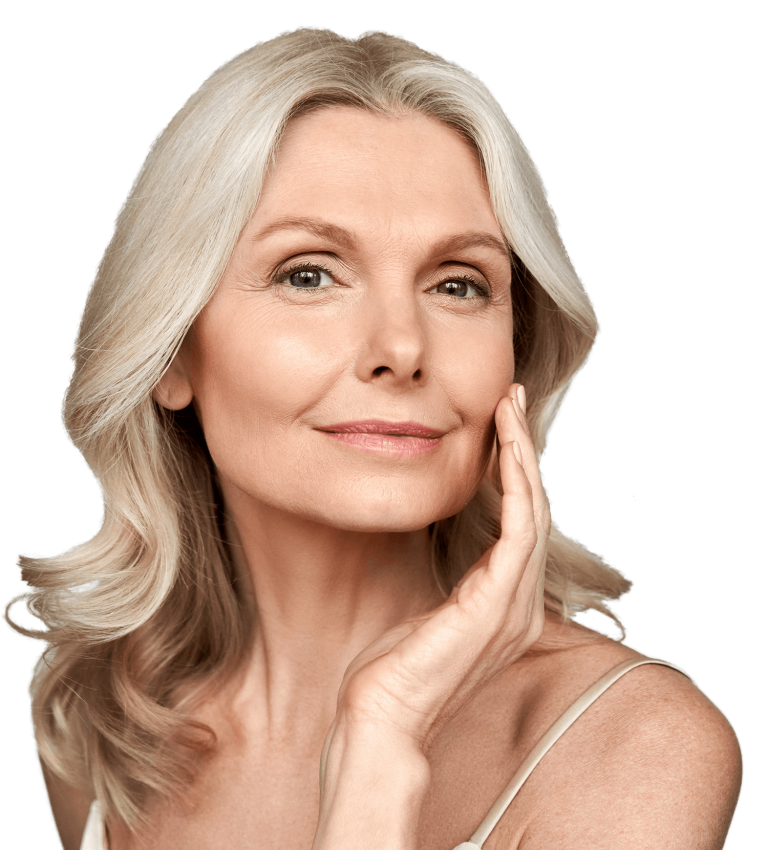 Love your
Look
Non surgical cosmetics with natural results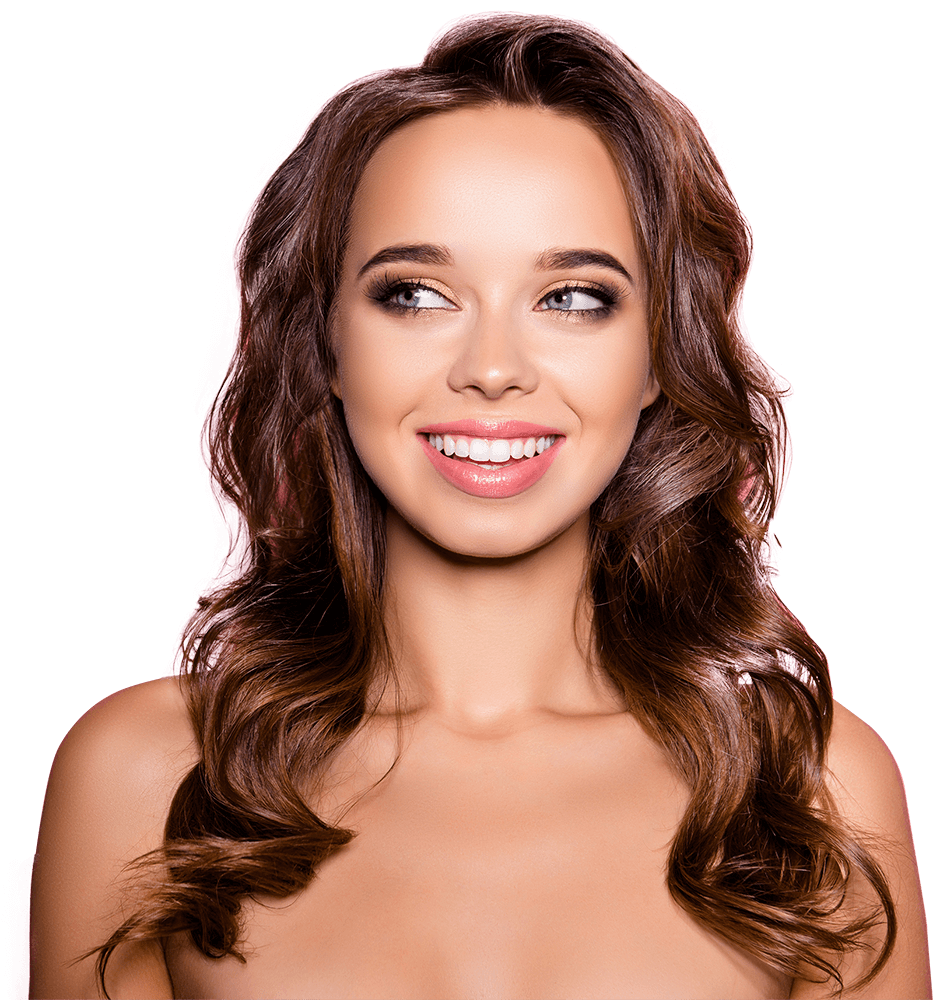 Secrets out

Guys
Cosmetic treatments for men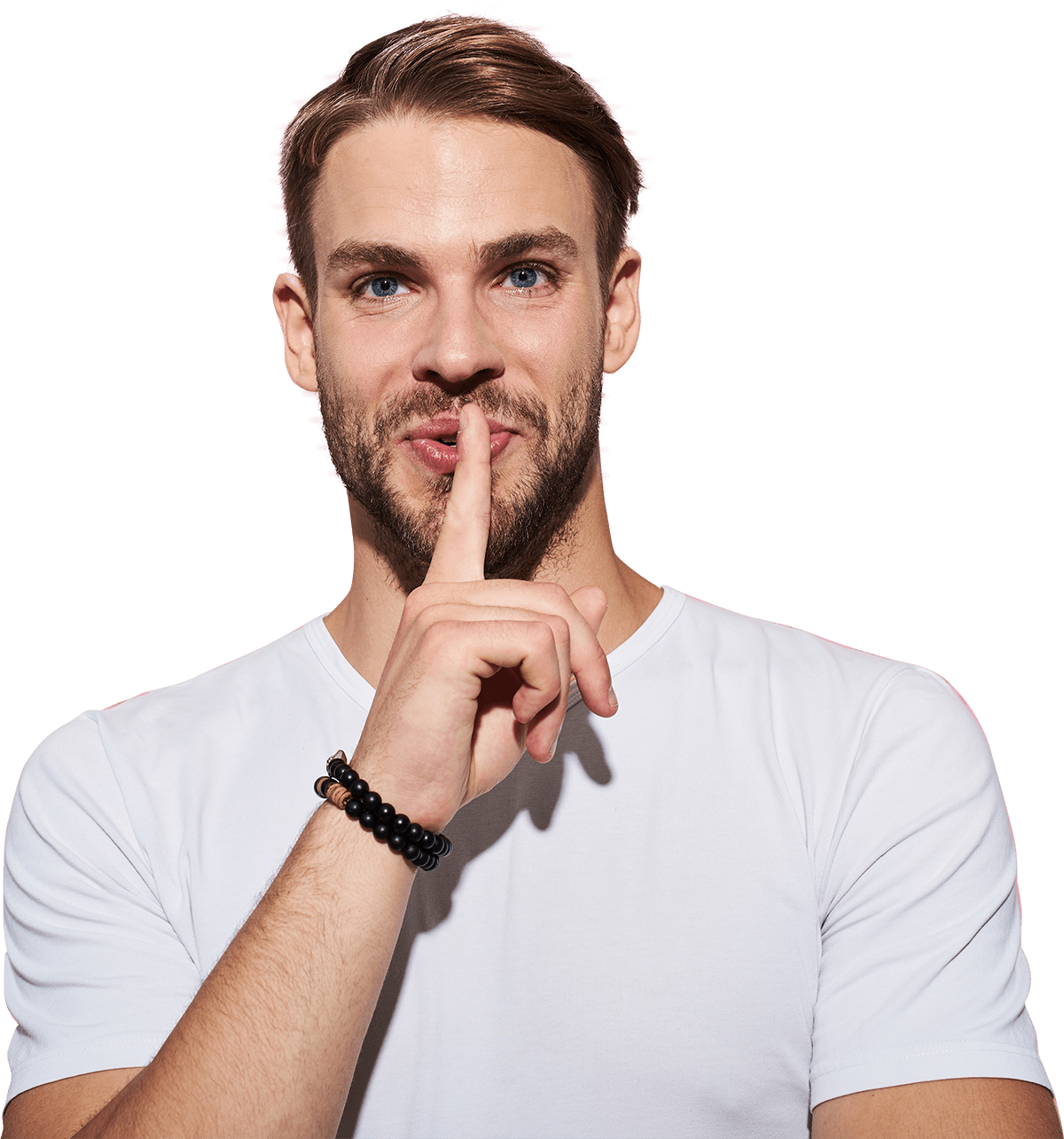 prev
next
/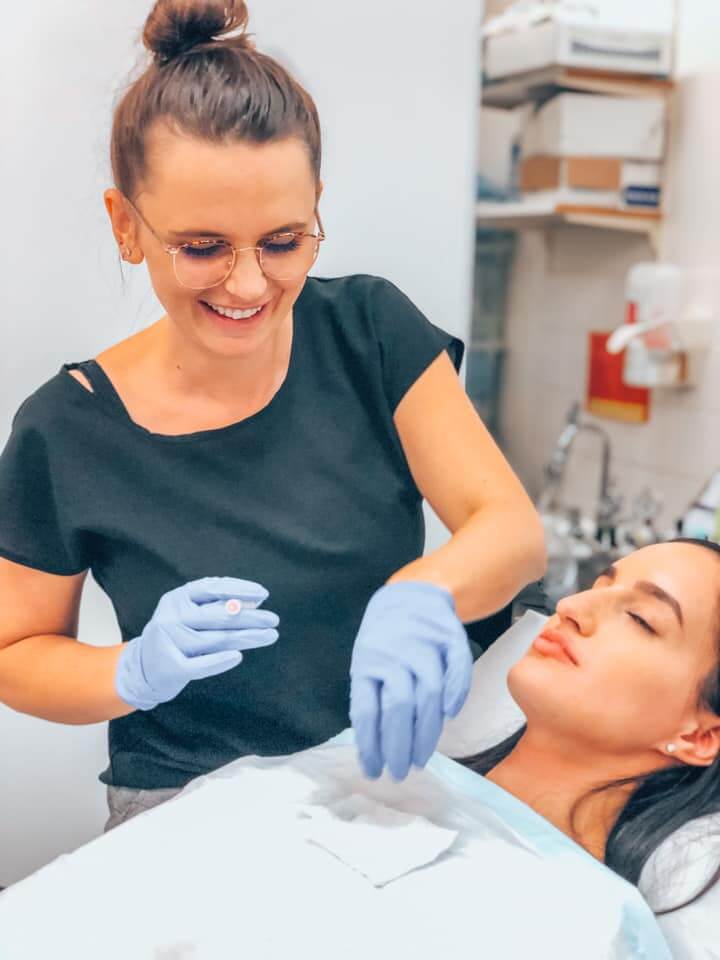 Ready to ditch the filters? We provide non-surgical cosmetic treatments using the latest innovations & techniques that deliver natural looking results that last.
Have you ever woken up in the morning, looked in the mirror and thought when the F**K did I get old and wrinkly? We have too, the only difference is we did something about it. Join the institute family and love who you see in the mirror!
We take pride in knowing that we make smiles bigger and faces brighter, we make people happy about their appearance but most importantly we empower women and men alike by giving self love back to those who lost it; what's not to love?
Soften fine lines and prevent deep wrinkles from forming! Did someone say ageless 😉
Enhance facial features, restore lost volume or create symmetry, so much can be done with dermal fillers! 
Relax your masseter muscles to feel the benefits of facial/jaw slimming and decreased teeth grinding or TMJ pain. 
FAT-DISSOLVING INJECTIONS
Shift stubborn of pockets of fat in the chin to reveal a chiselled jawline and incredible side profile.
Don't let excessive sweating compromise your comfort or confidence. 
Powerful skin treatments that will leave your skin glowing and radiant. 
When it comes to looking after your face, its important to choose a clinic you can trust. In our experience, getting the best result is down to the experience and training of your injector and the products they use!
They speak for themselves! Consistent results that are tailored to our patients' wishes are what we are all about.
ACI only uses the highest quality, Australian made, TGA approved products. These premium products ensure your safety and long lasting results.
All of our cosmetic injectors have been with us for over 4 years performing countless injectable treatments. They also have continual training from industry leaders.
At Australian Cosmetic Institute, we offer a range of cosmetic options including Anti Wrinkle Injections, Dermal Filler, Skin Needling, Microdermabrasion, and Skin Peels. Our cosmetic treatments assist in anti-ageing and the maintenance of a healthy, more youthful appearance.
Australian Cosmetic Institute was established in South Yarra, Melb. Our team consists of Cosmetic Doctors, Nurses and Skin Therapists with 35 years of experience proving real results that last.
We believe no two treatments are the same which is why we cover all basis of skin care and treatments to enhance your natural aesthetics, allowing your confidence to shine through. Australian Cosmetic Institute is committed to promoting wellness to all patients.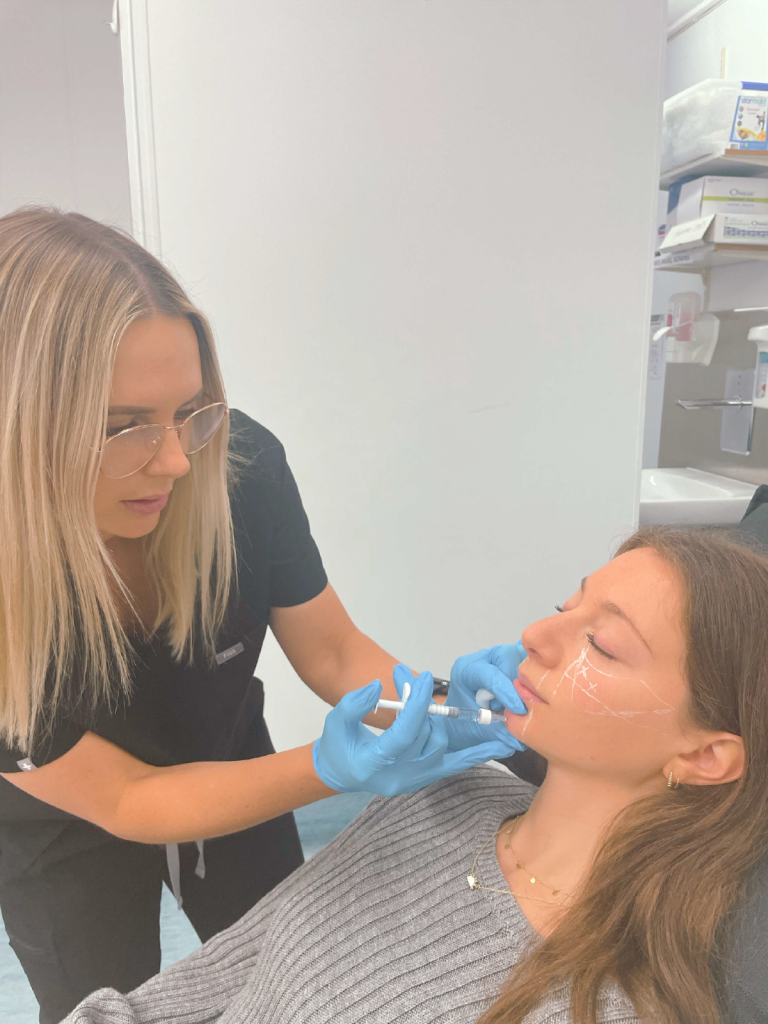 Australian Cosmetic Institute focuses on non-surgical cosmetic options. We pride ourselves on using the latest innovations and techniques to offer an extensive selection of cosmetic services that deliver results.
Are you ready for non-surgical cosmetic treatments with natural looking results?