+ meet our team of experts
Australian Cosmetic Institute performs expert cosmetic injectable and skin treatments from two convenient locations. Come say hey!
Our original location! From the moment you walk through the doors you will be met with smiles from all of our talented and friendly staff. 
Our South Yarra location is conveniently located on Chapel St, just 4km south-east of the CBD. We are also only a 5 minute walk from South Yarra station.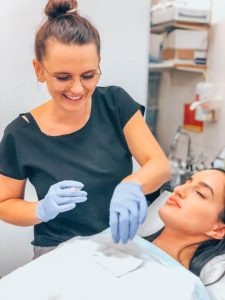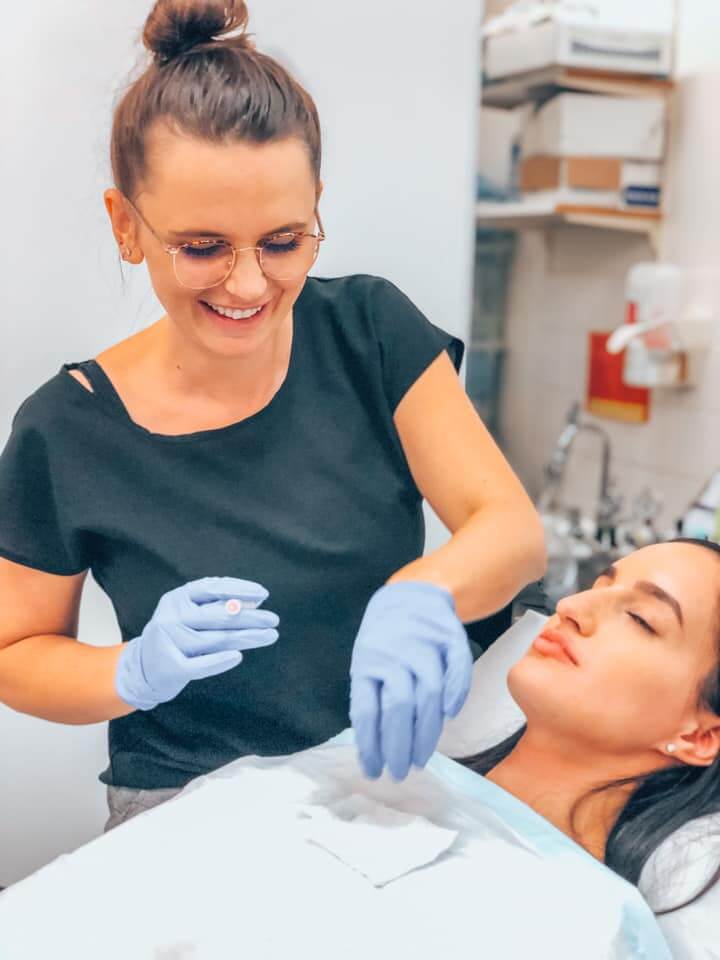 Our new Glen Waverley clinic will instantly make you feel at ease! Designed for your relaxation and experience, we love the space we have created! 
On-site parking is available. Alternatively, we are just a 7 minute walk from Glen Waverley station!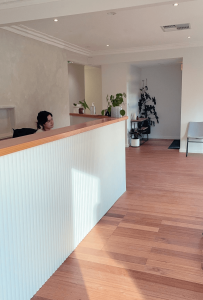 Our talented team is the whole reason our clients come back each time. Everyone in our team has been with us for over 4 years, this means you don't need to be worried that your fav injector is moving on!
Nikkita has been injecting with the Australian Cosmetic Institute since 2013, that is 9 years and counting!! Over her many years of experience treating different faces, she has refined her skills and aesthetic eye, giving her the expertise to treat all ages, genders, ethnicities and face shapes.
Despite her experience, Nikkita still attends conferences and completes regular training to stay at the forefront of new developments in the industry. 
After graduating from her Bachelor of Nursing in 2011, Nikkita spent the start of her career in Melbourne's hospitals, primarily in ICU. She soon realised that her passion was with cosmetic nursing and undertook training to join the field. 
Outside of work, Nikkita enjoys trying out the hottest new restaurants and spending time with her two little girls.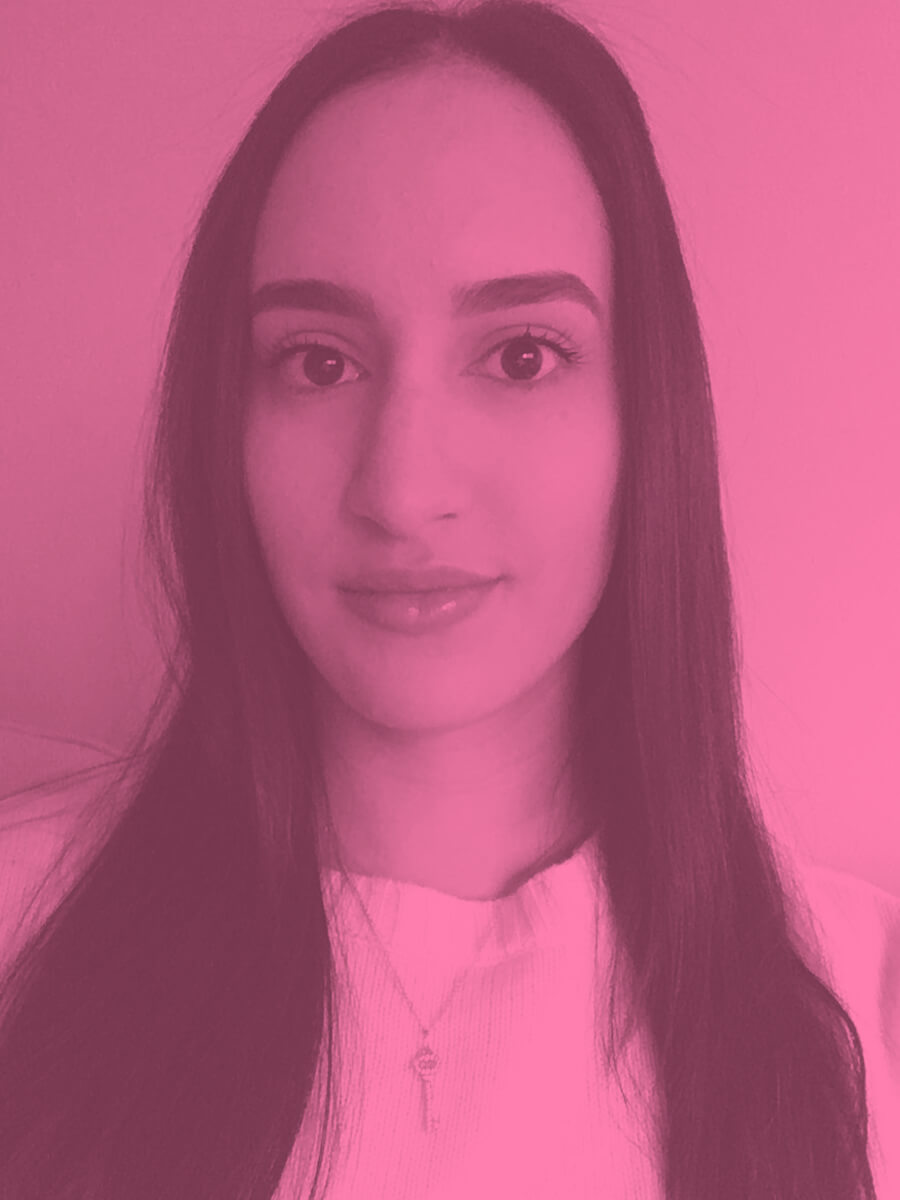 Cosmetic Injector + Skin Therapist
Caroline has been performing cosmetic injectables for 6 years and working with Australian Cosmetic Institute for 4.
Prior to this, Caroline worked as a Dermal Therapist for 7 years, performing an array of different skin treatments while completing her Bachelor of Nursing. Upon completion of her degree, Caroline did further training in cosmetic injecting.
Caroline's extensive experience in skin therapy allows her to treat the face as a whole, improving both structure and overall skin quality. She will have you glowing up in no time!
Caroline's calm and thorough approach to her work makes all of her patients feel at ease. Outside of work you will find her working up a sweat at whatever trendy fitness class is on!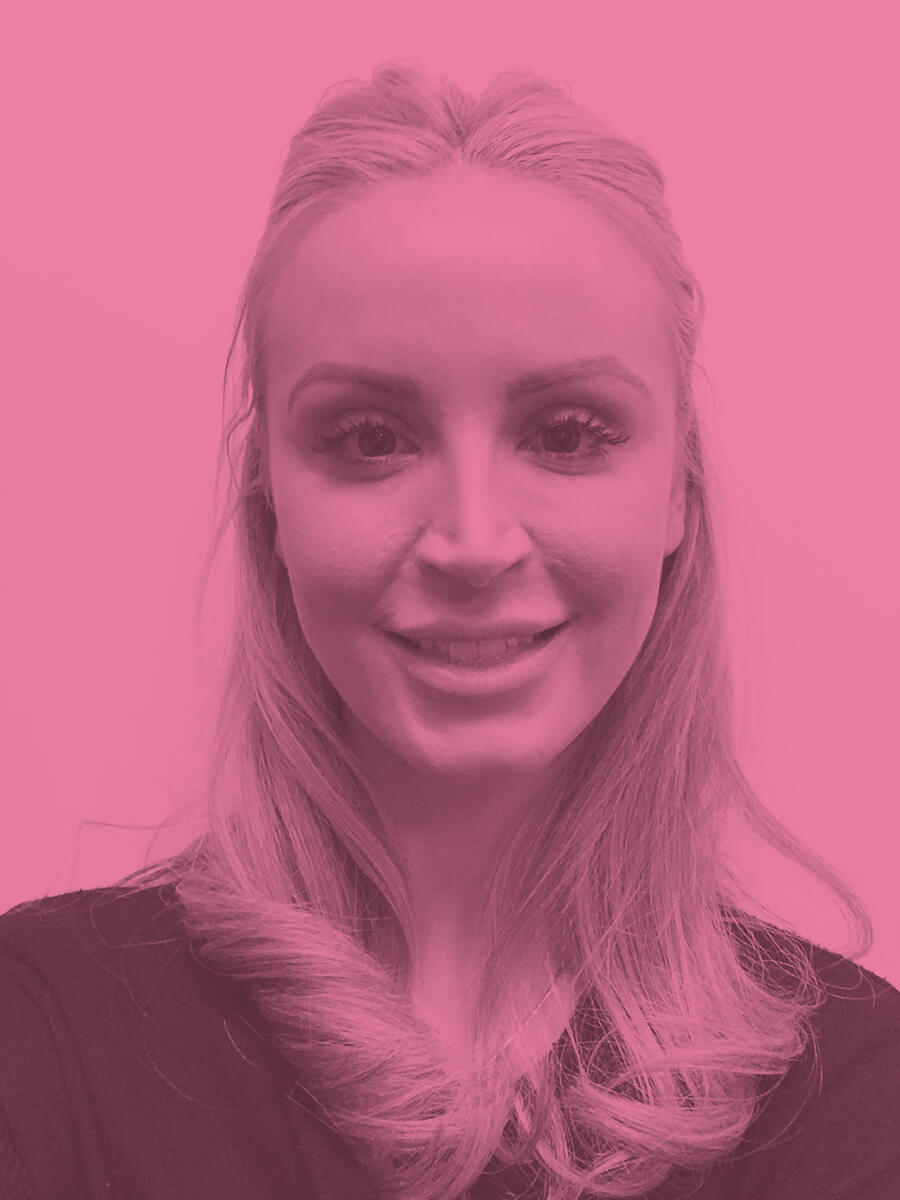 Nicola has been with Australian Cosmetic Institute since 2018 performing dermal filler and anti-wrinkle treatments. 
Her bubbly nature and sense of humour is infectious, you won't even notice you are being injected when Nicola is keeping you company. When Nicola isn't at work, she is spending time with her 3 year old daughter and playing softball!
We believe you deserve to look and feel as you want to, and we're committed to smashing the stigma surrounding Cosmetic Treatments. Australian Cosmetic Institute provides the spark to ignite loving yourself and the skin you're in. With honest and transparent information and approachable experienced staff, we're ready to walk the line with you! Our difference is simple:
We never compromise on safety EVER. Even in the apocalypse, we'll be there with rubber gloves on to get you out safely. We ensure best quality of care during your treatments  and our commitment to you extends beyond your first visit with us. Our staff are trained in all cutting edge treatments and are the best at what they do.
Our cosmetic nurses have continual injecting development both under our resident cosmetic surgeon who has 25+ years experience and from Industry leader, Galderma injecting courses. We're often receiving high praise for our injecting abilities from the Galderma instructors who train our nurse injectors… we must be alright: P
We set an example of professionalism and safety in the non-surgical cosmetic industry.  All of our experienced professionals are trained to our exact standards leading to consistent results for our clients. At ACI you will always receive the same level of thoroughness and expertise with every treatment. 
In simple terms, we're top players in the Cosmetics game. Australian Cosmetic Institute have a combined 35 years of experience in achieving natural looking, incredible results for our clients. If you're looking for safe and effective cosmetic treatments, look no further.
The Institute was founded by our legend of a boss Dr Josef Goldbaum, whose training as a cosmetic surgeon along with his experience as a general practice doctor and anti ageing medicine expert combines to make him the best in the game. 
Call him Midas because everything his hands touched turned to gold! With over 5000 liposuctions and countless injectable patients under his belt, you can rest assured that our Cosmetic Nurses have had the best training available and provide the best results.
We know that sometimes it can be scary to put your faith in someone elses hands. But trust us when we say, we have your best interests at heart! You deserve to feel as great as you can which is why with our experience we make things as easy and streamlined as possible.
We are a wealth of knowledge so feel free to give us a call or book in for a free consultation. We are always happy to answer any questions or concerns you may have.
Are you ready for non-surgical cosmetic treatments with natural looking results?