Have you ever looked in the mirror and thought "When did that happen?!". Believe it or not the aging process begins from mid 20s to early 30s… and that includes you. Anti-wrinkle injections are simple and quick. A minimally invasive, non-surgical treatment that delivers dramatic results.
As your skin ages, it loses its elasticity. Constant movement of the brow muscles or repeated frowning and squinting can create lines and wrinkles.
Wrinkle-reducing injections work by preventing muscles from contracting. It prevents the release of a chemical, acetylcholine, which is necessary to allow nerve impulses to send messages to muscles.
A muscle relaxant is a solution that relaxes the overactive facial muscles that create crows feet, frown lines, forehead lines and other wrinkles, in order to leave your skin looking smooth and supple whilst helping fine lines to fade and disappear.
Patients with 'Dynamic Wrinkles' (fine lines formed from the use and movement of muscles) show most improvement with anti-wrinkle injections.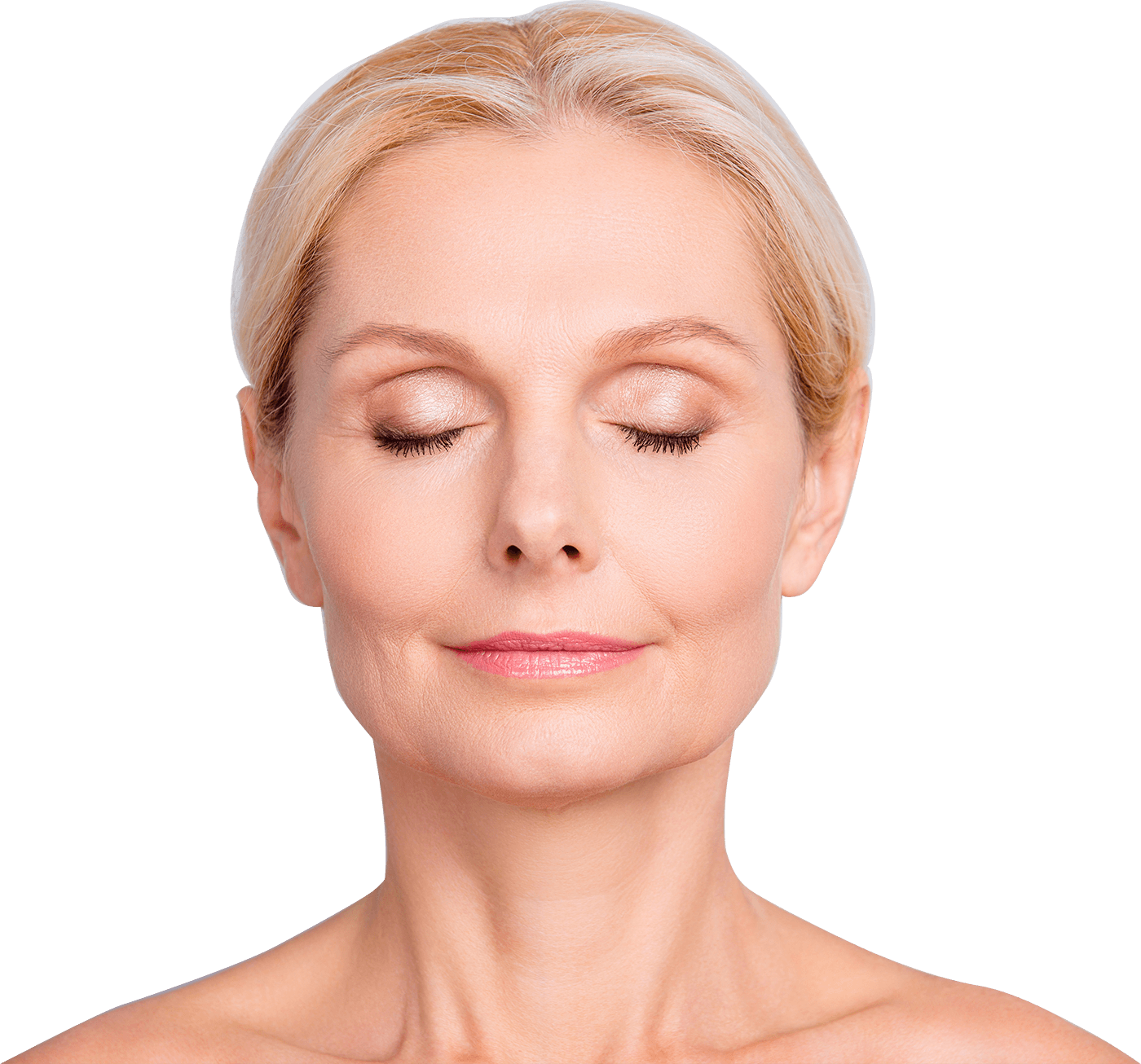 Anti Wrinkle Treatment is a simple and quick, minimally invasive non-surgical treatment that delivers dramatic results, leaving your face looking and feeling youthful again. At the Australian Cosmetic Institute, we're experts in proving natural looking results.
Australian Cosmetic Institute focuses on non-surgical cosmetic options. We pride ourselves on using the latest innovations and techniques to offer an extensive selection of cosmetic services that deliver results.
Tired of seeing wrinkles where you don't want them?