From quick fixes to body sculpting
Liposuction & Fat Transfer
Sometimes we need a bit of help at those stubborn areas. At the Institute, we are all about helping those that want it! Those stubborn areas include under your chin, across your chest, a little on your waist and some extra love on your handles. It's time to say goodbye we say!
Liposuction is a medical procedure that contours the body or face to achieve your ideal natural shape. Our technique not only removes the excess fat, but also contours your body into its new shape.
By permanently removing the fat and reducing the overall number of fat cells, liposuction can help eliminate those annoying bulges and unwanted pouches you've had for years. Some areas that liposuction can help with include your Chin, Arms, Abdomen, Thighs & Hips.
Fat Dissolving Injections
Have you ever pulled your phone out to take a photo but the camera is facing you and your ten chins that you didn't realise you had? Us too. We understand that a sensible diet and vigorous exercise isn't always enough to shift those stubborn areas of fat. Fat dissolving injections at the Institute can help!
Fat dissolving injections are non-surgical and can reduce sub mental fat under the chin and create contours in the neck and jawline. The injections contain a naturally occurring compound (synthetic deoxycholic acid) that aids in the breakdown and elimination of fat.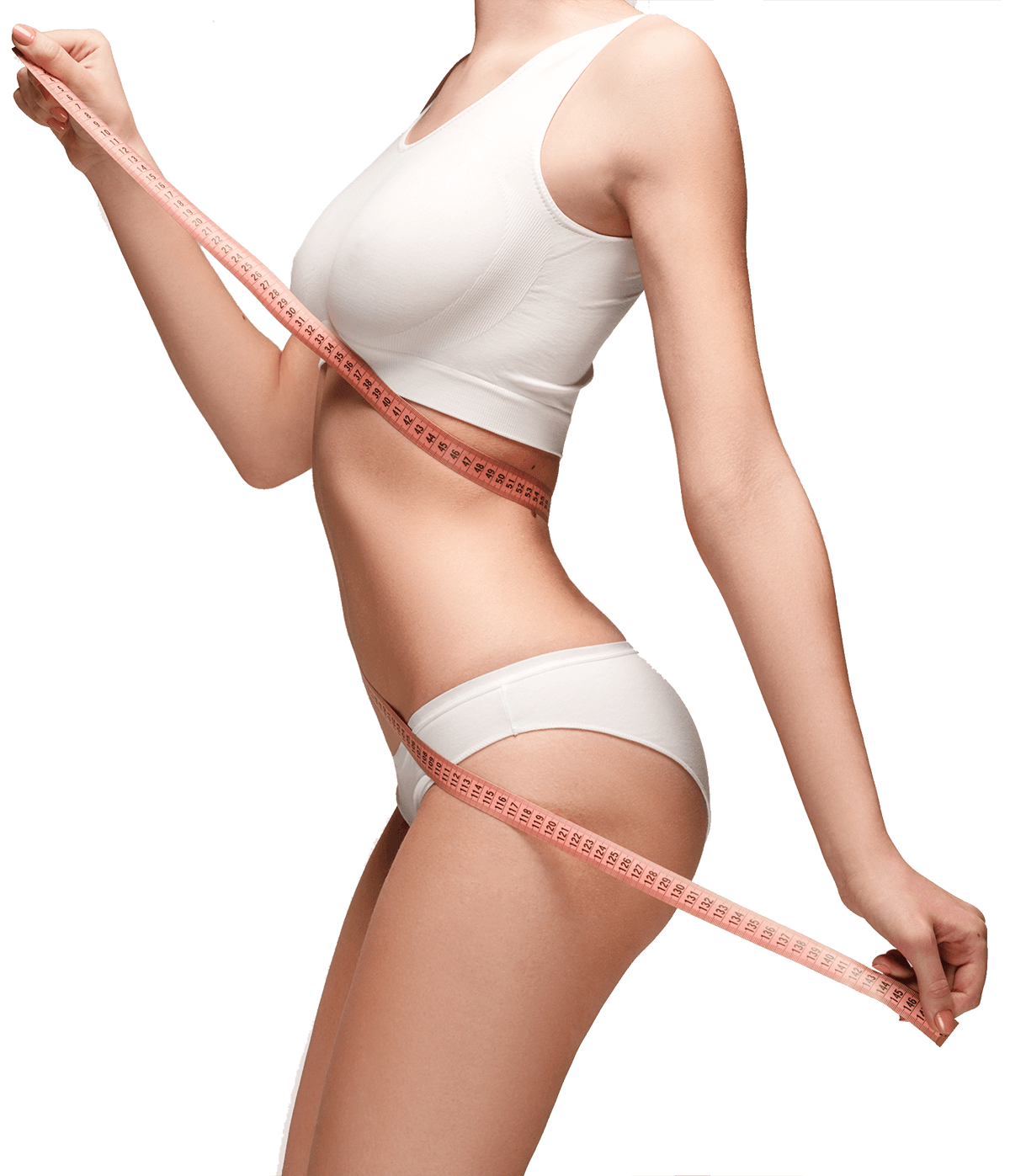 Chin, neck & jawline sculpting.
Get the contours you want in your arms!
Bust that stubborn tummy fat or post baby bump!
Get the curves you want with Hip Sculpting
Love your legs! We can help shape your thighs.
Non-surigical fat dissolving injectables are done at the Institute. Surgical options are done at our Liposuction Australia partner clinics. You can enjoy amazingly smooth new look courtesy of our team of highly experienced cosmetic doctors and nurses.
At ACI, we strongly believe it is important for our patients to gather as much information as possible before taking that final leap. We offer Free Cosmetic Consultations where you can go over any questions or concerns you may have with our Staff. Or maybe just even nut out the final costs associated with Treatments.

*** Note before and afters after specific to each case and we cannot guarantee same results for everyone. We take great care in providing like for like and real images. None of our pictures are edited in any way.
Ready to bust that stubborn fat and love your shape?