Find the right routine for your skin
Australian Cosmetic Institute understands the complexity of your skin. Our team of highly experienced professionals offer a range of treatments to help you achieve clearer, smoother, brighter skin than ever before.
Your skin is your biggest organ and changes every day as it performs several important functions and comes into contact with many internal and external aggressors. Causes of ageing and other cosmetic concerns can be hereditary or due to factors such as; pollution, diet, smoking, sun damage and hormones. Sometimes taking care of your skin isn't enought.
The Institute offers a range of medical grade cosmetic options that work to enhance your natural aesthetics, allowing your confidence to shine through. Treatment options start from facials and vary all the way to Cosmetic Peels to Dermal Skin Needling. In combination with anti-wrinkle injections and dermal fillers our patients achieve the best results possible.
Collagen-creating genius. Your skin is tricked into producing more of its own collagen, elastin, growth factors and hyaluronic acid as tiny micro channels allow for deeper penetration of powerful actives. Fantastic for acne-scarring, open pores, fine lines and those seeking a natural alternative to more invasive anti-aging procedures.
Forget scary chemical peels, our professional exfoliation treatments will resurface and regenerate a lackluster complexion without the dreaded discomfort and downtime.
The vacuum cleaner for your pores. This detoxifying, deep cleansing, exfoliating treatment suctions the surface layer of dead skin cells, loosening debris and smoothing skin texture to reveal a more even canvas. Great for improving congestion, blackheads and roughness.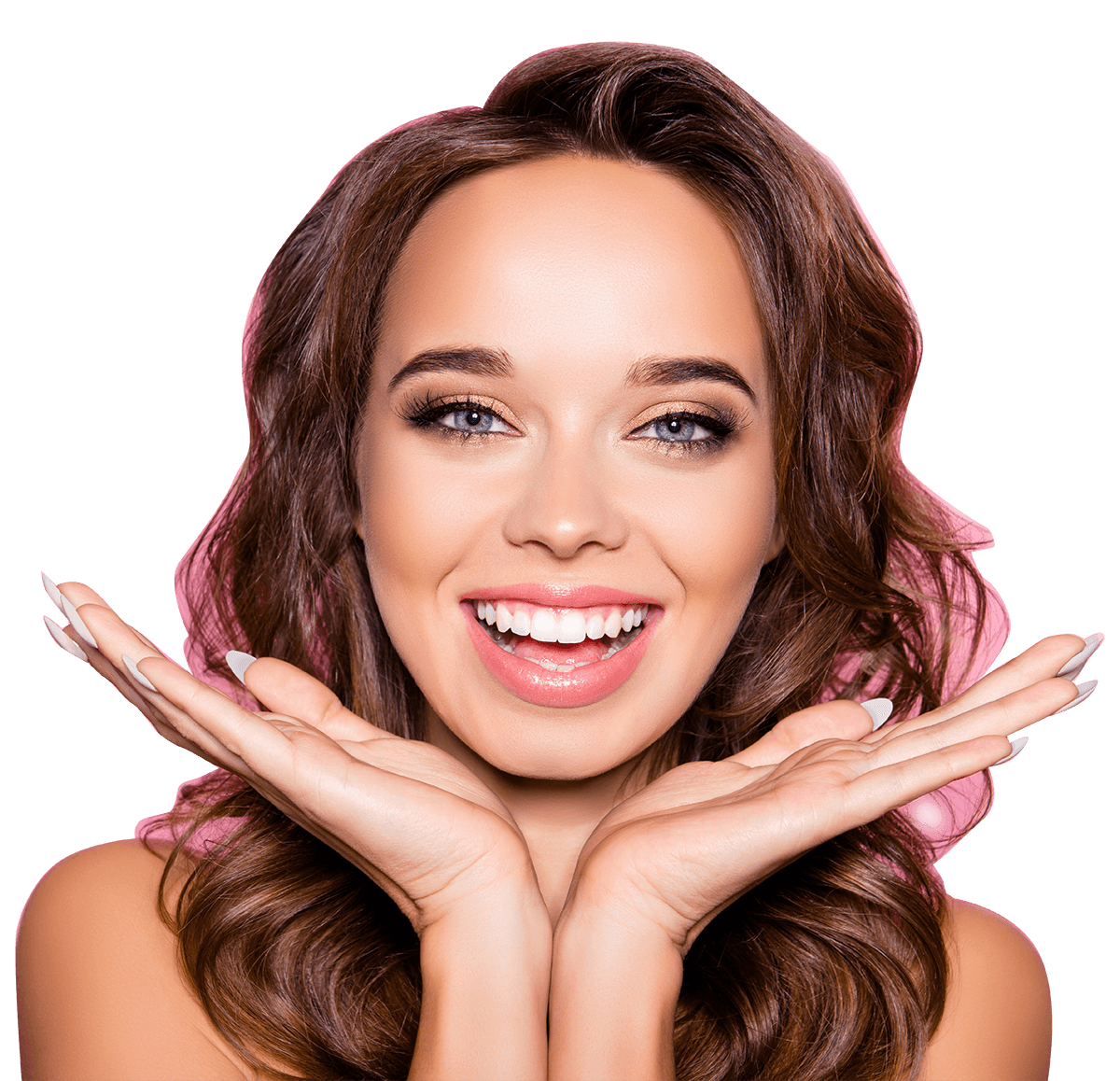 Kick start your skin producing more plumping collagen!
Gentle & effective face peels to properly exfoliate and bring vibrancy back to your skin!
Skin looking uneven? We can clean your pores like never before.
Leave it to us to perform a personalised skin treatment that ticks all the right boxes. We've got all your skin hang-ups covered, with low/medium/high intensity options – every day can be a 'good skin day'. First up is a consultation focusing on assessing your skin's condition and developing a treatment plan based on your personal skin goals.
Skin sensitivity is one of our clients' most common concerns, and we're well versed in how to treat reactive and delicate complexions with care and still get incredible results. Sometimes it's a longer process but we'd never rush your skin into something it's not ready for – slow and steady wins the race!
Are you familiar with the 'Stingle'? It's that tingly sensation you feel when the treatment is really 'working'. Technically speaking, what you'll feel is our medical grade treatments' potency in stimulating activity deep within the layers of your skin. A bit of warmth, sometimes heat and a prickly sensation is perfectly normal. Topical numbing cream is optional, but isn't generally required.
In a word: No. Most people can expect to leave the clinic with mild redness, warmth and tingling with superficial tightness/dryness for a few days up to a week post treatment. There's no need to go into hiding from the public or your loved ones – good quality SPF and mineral make up should have you back to your usual activities with minimal downtime.
At ACI, we strongly believe it is important for our patients to gather as much information as possible before taking that final leap. We offer Free Cosmetic Consultations where you can go over any questions or concerns you may have with our Staff. Or maybe just even nut out the final costs associated with Treatments.
Ready to start customised Skin Treatment with the Institute?