Increase your volume with the Institute
Increase your volume! Dermal Fillers are a non-surgical treatment used to shape and contour the face. At Australian Cosmetic Institute we provide dermal fillers using the latest innovations & techniques that deliver natural looking results that last.
As we age, the natural substances in our skin, such as collagen and hyaluronic acid which provide the skin with volume and structure, start to decrease. This together with other factors including sun exposure and stress contribute to drier skin and increased wrinkles. 
Well screw that! Australian Cosmetic Institute Dermal Fillers provide a fast and safe aesthetic solution for treating moderate to deep wrinkles, furrows, scars, increasing the volume of cheeks, chins and lips. Increase your volume with ACI!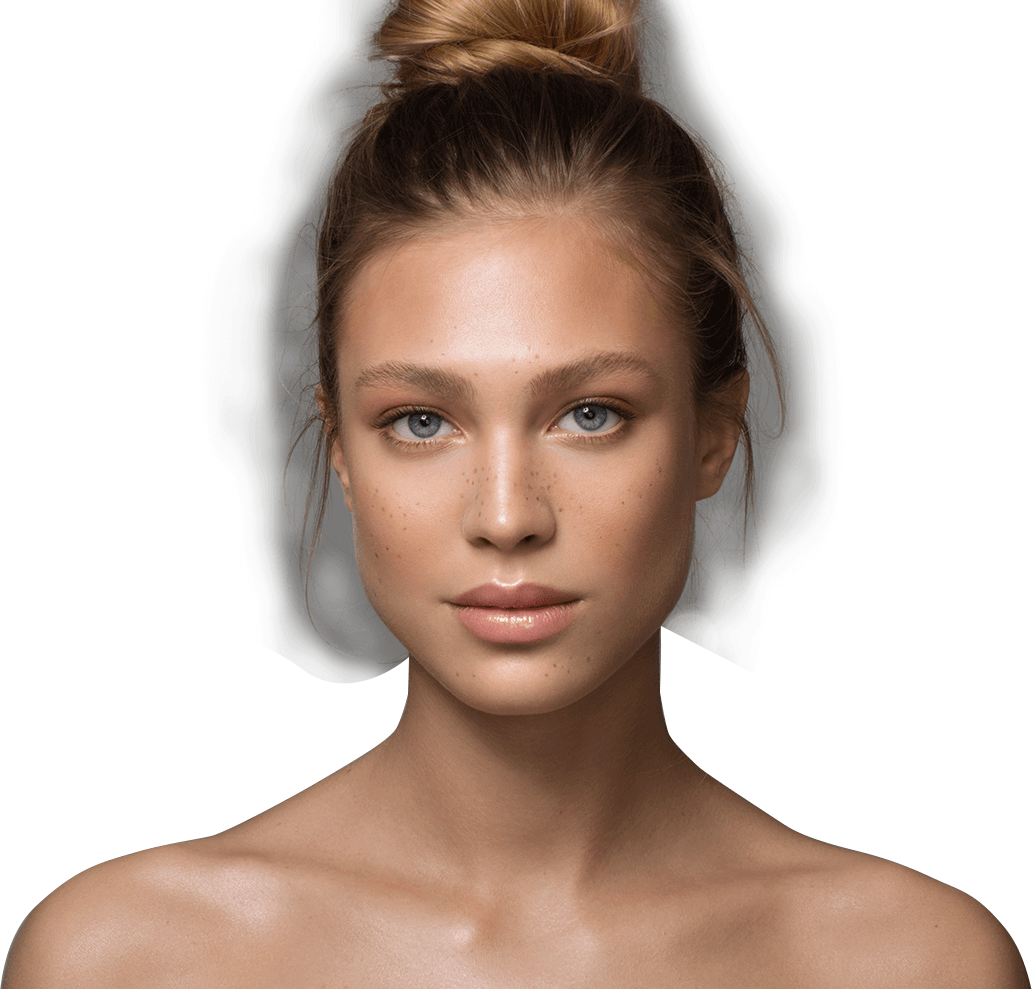 Tear Through Fillers (eyes)
At Australian Cosmetic Institute we specialise in Cosmetic Injectables. We're renowned for our consistent and impressive results. Our Dermal Filler treatments are a walk in walk out procedure, meaning you'll be enjoying your new volume right away.
At ACI, we strongly believe it is important for our patients to gather as much information as possible before taking that final leap. We offer Free Cosmetic Consultations where you can go over any questions or concerns you may have with our Staff. Or maybe just even nut out the final costs associated with Treatments.
Ready to book in a same day Dermal Filler treatment with the Institute?